Tecnored's business was founded on the concept of "renewable technology", a self-sustainable cycle that combines science, engineering, and real-world capability to continually enhance technologically sound systems and processes.
Patented in twenty seven (27) countries, the Tecnored Furnace employs state-of-the-art technology that combines efficiency and sustainability.
At our Technological Research and Development Center, located in Pindamonhangaba, São Paulo, Brazil, we possess all the primary technical resources for laboratory and industry development testing, in accordance to international and national standards, for the iron making and R&D sectors.
We have developed a highly equipped and technological metallurgical laboratory, where we undertake a wide range of metallurgical testing, agglomeration and briquetting. Combining our particular field of expertise, we provide specialized support, such as result interpretation, failure analysis, and case-by-case technical recommendation.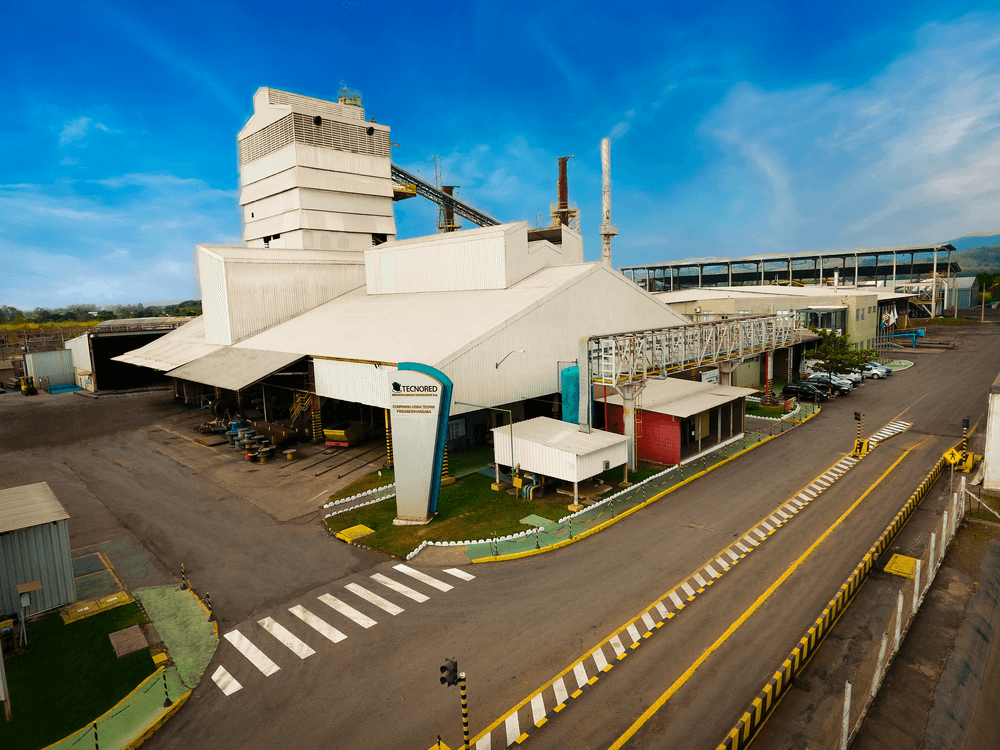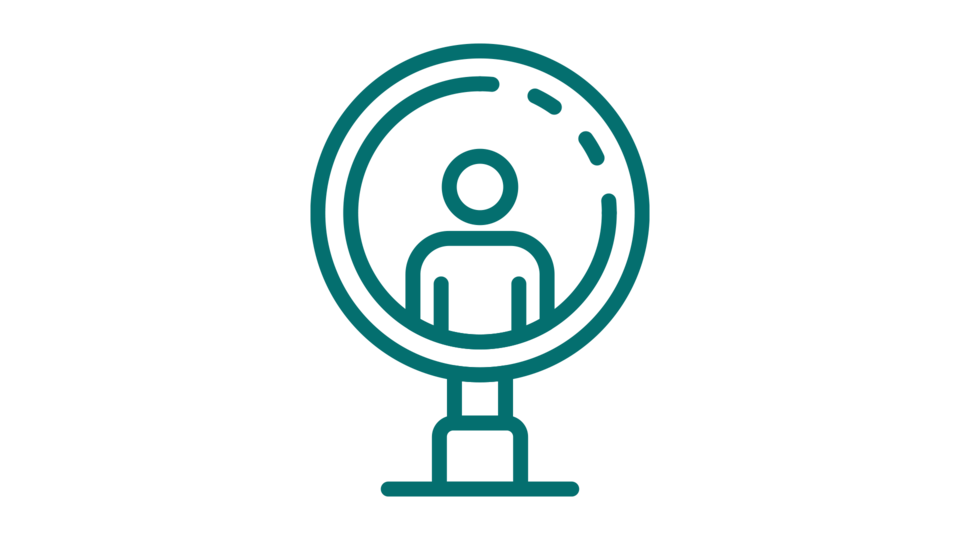 To be a competitive company and an internacional reference in sustainable technology development, thus disseminating Tecnored technology to enhance the steel market.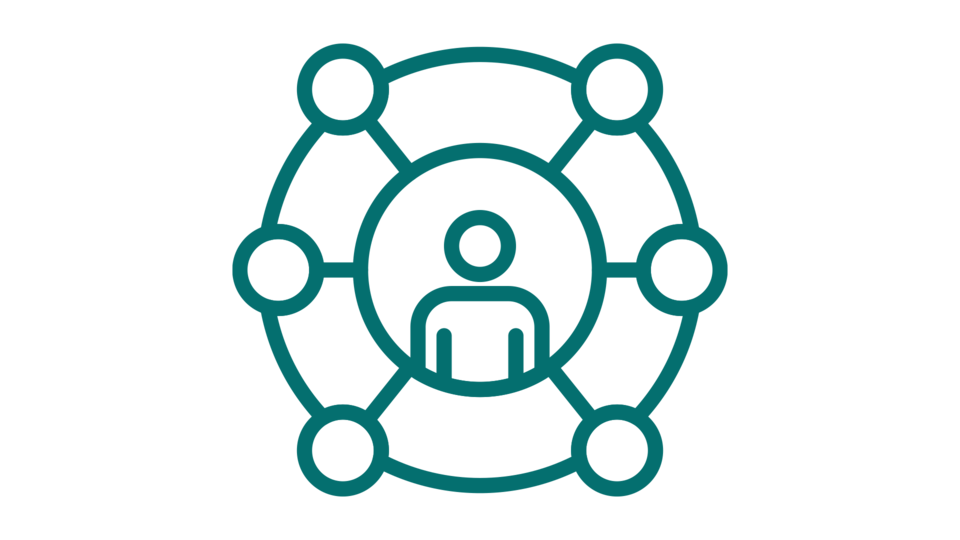 • Life matters most
• Act with Integrity
• Value the people who build our Company
• Make it happen
• Respect our planet and communities
2008/2009
Aço Villares S/A (currently Gerdau) and BNDES acquires Tecnored shares
Vale acquires Tecnored shares (38%)
2011
Startup of Industrial Demonstration Plant (IDP)
2013
Underwent tests for Process validation
2014
Vale acquires 100% of Tecnored's shares
2015
Crises reduced investment, Team demobilized
2016/2017
Sought new investors to continue technology evolution
2018
Six month campaign proved economic feasibility
2019
Successful biomass testing
2020
Basic Engineering (FEL3) – Tecnored Plant in the State of Pará/BR
2011/2018
Industrial Demonstration Plant
1ST INDUSTRIAL-SCALE PLANT
Originally established on June 1, 1942 as the state-owned Companhia Vale do Rio Doce, Vale became a private company ranking among the largest miners in the world. Vale is a global mining company, transforming natural resources into prosperity and sustainable development. Headquartered in Brazil and present in about 30 countries, we employ approximately 125,000 people between direct employees and permanent contractors.
In addition to mining, we work with logistics – railways, ports, terminals and state-of-the-art infrastructure –, energy, and steel making.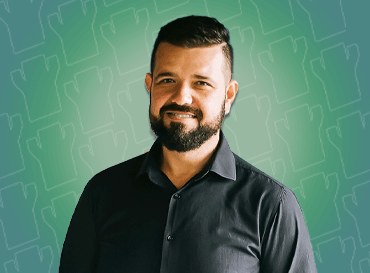 Ronald Lopes
Undergraduate degree in Industrial Production with MBA in Production Management, Engineering, and Industrial Management.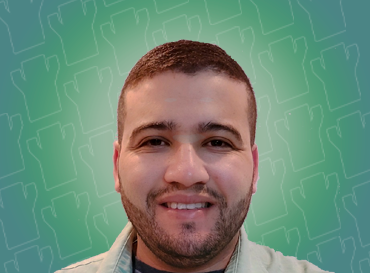 Fabrício Frois
Undergraduate degree in Control & Automation Engineering and Occupational Safety Engineering, with MBA in Project Management.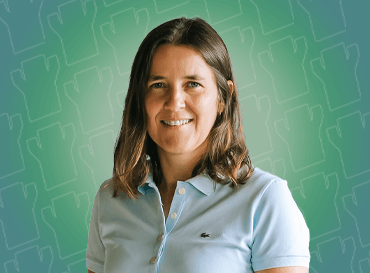 Nirlene Arruda
Undergraduate degree in Production Engineering, MBA in Economics, and Business Management, and Master's Degree in Production Engineering, Knowledge Management, and specialized MO training.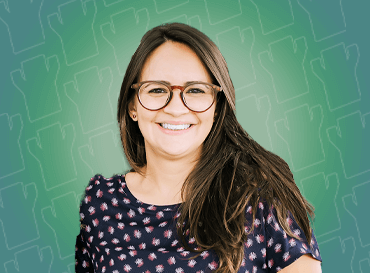 Patricia Marçal
Undergraduate Degree in Business Administration, with an emphasis in Marketing and MBA in Business Administration from FGV.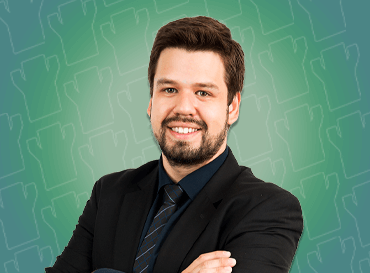 Gabriel Afonso
Undergraduate Degree in Law and Accounting Sciences, and Graduate Degree in Corporate Law and Compliance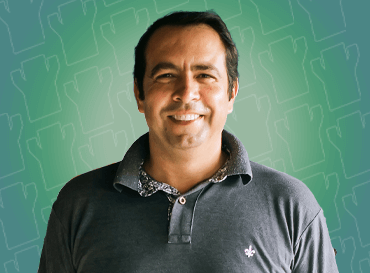 André Monsores
Undergraduate Degree in Metallurgical Engineering from Faculdade Federal Fluminense and an MBA in Administration from FGV. Steel and blast furnace specialist.
Simone Cardoso
Undergraduate Degree in Marketing and Foreign Trade Administration, with an MBA in Business Management.